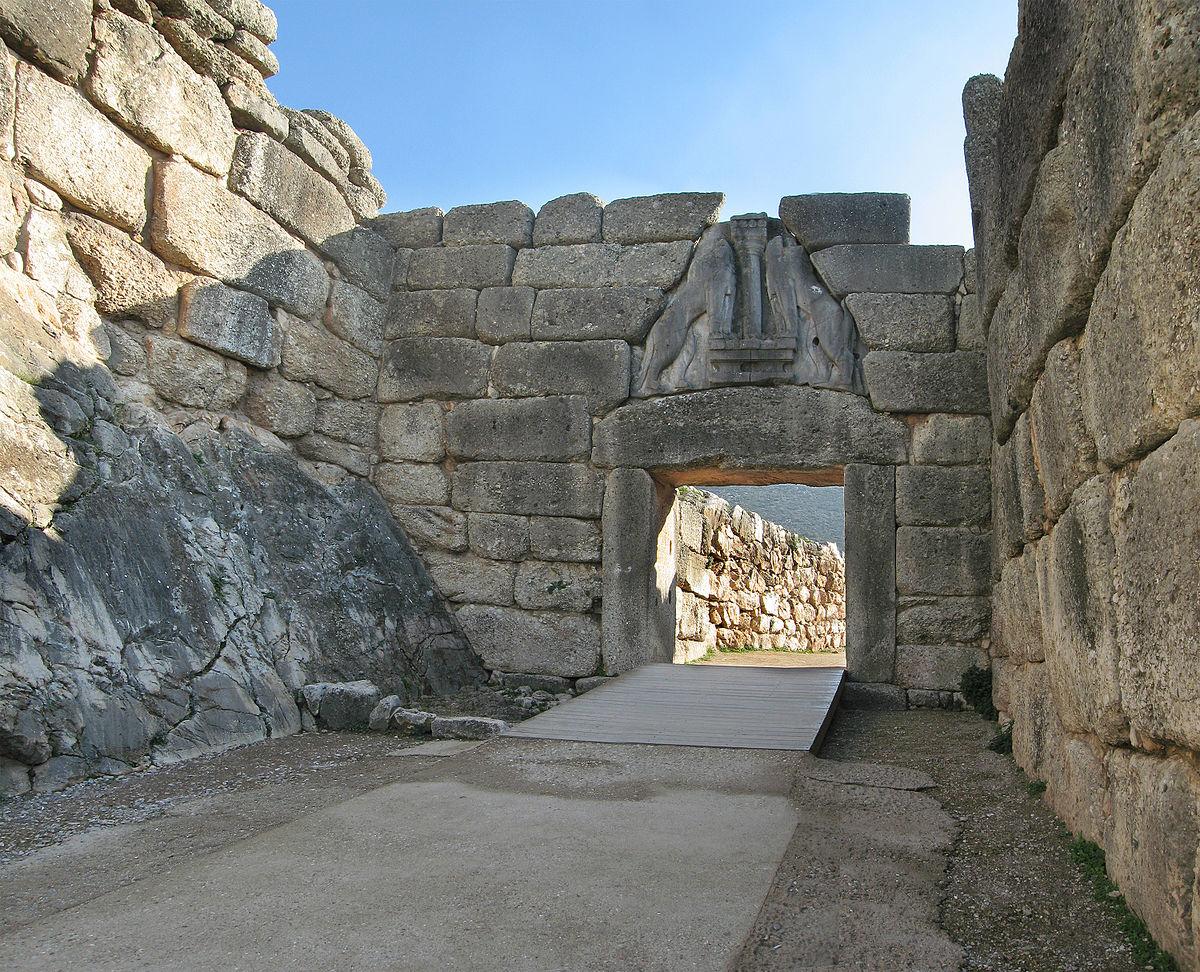 Visit Mycenae, Nauplion City and Epidaurus
Get a chance to discover these
UNESCO-Listed Classical Sites

On this 1 Day Tour to Mycenae, Nauplion City and Epidaurus (in Argolis region) one will have the chance to visit the atmospheric hilltop ruins of Mycenae Archaeological Site with its world famous Lion's Gate, Tomb of King Agamemnon and Palace.
Take pictures of the "Old Town" Nauplion and and the Fortress of Palamidi surrounding by the sea water (10 min. Stop).
Explore the the breathtaking Epidaurus Ancient Theater, built in the 4th century BC. This colossal theater still boasts fabulous acoustics also visit the Sanctuary of Asklepios a mythological birthplace of Asklepios, the Greek God of Healing.
Places We Visit
What to Expect
On this Day Trip we depart from Athens City to visit the most important Archeological Sites of Greece, Mycenae, Nauplion and Epidaurus located in Argolis region.
Our Professional Guide will introduce to you Mycenae Archaeological Site, the legendary home of the Atreids that gave its name to the earliest sophisticated Mycenaean Civilization on the mainland in 4000 years ago. While visiting Mycenae Archaeological Site we will have the chance to discover the famous Tomb of King Agamemnon as well as the Lion's Gate with the impressive Cyclopean Walls of Mycenae Archaeological Site. The Mycenae Archaeological Site, where Agamemnons Palace was built,was a powerful center of the second half of Bronze Age (1600-1100 BC).
Furthermore we continue to the seaside, picturesque Nauplion City, with its Castle Bourtzi located in the middle of the Argolic Gulf and its Fortress on the top of the hill. Nauplion City was the first capital of modern Greece on 19th century and now is the capital of the prefecture of Argolis and the province of Nauplion.
Last but not least we will visit the Sanctuary of Asklepios or else known as The Epidaurus Ancient Theater, world famous for its acoustics. The Epidaurus Ancient Theater was designed by Polykleitos the Younger in the 4th century BC and it still operates today during the summertime