Our History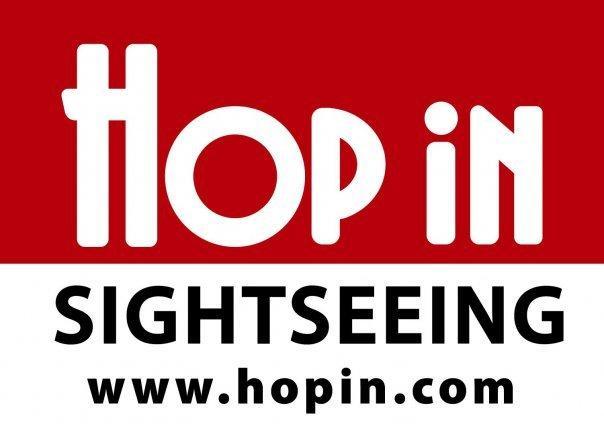 In 1952 a bus tour company is back then known as "Zinon Tours" was born.
The company owned a fleet of tourist buses with the main purpose of offering a large variety of tours all over Greece for Greek travelers and a few foreign tourists.
As time passed by, the experience gained allowed the company to introduce in 1995 a brand-new company called "Hop In Sightseeing".
The main goal of the company was to focus on organizing different tours and expanding the cooperation network.
The "Hop in Sightseeing" brand name quickly became the source of Greece's most exciting tours!
The reputation gained through the years has allowed "Hop In Sightseeing" to serve over 65.000 satisfied customers every year. We offer high-quality organized excursions around Greece, tailor-made private tours, island tour packages, airplane, and ferry tickets to various destinations, and car rental services. We are the only tour operator that organizes multilingual tours with guaranteed departures.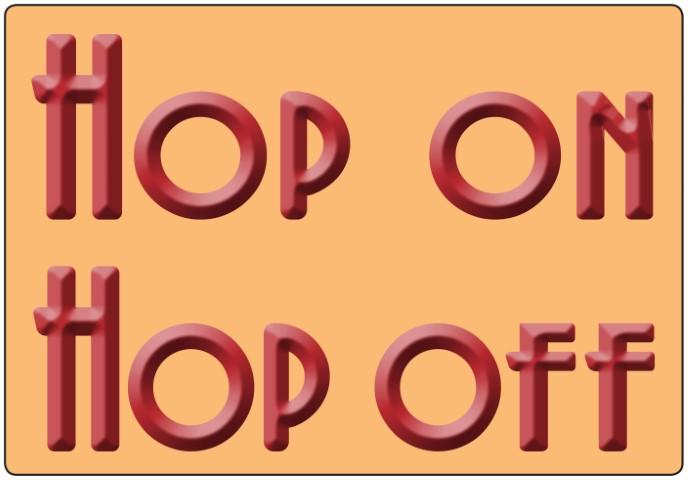 To offer our customers the best service on the market, the "Hop in Sightseeing" Travel Agency operates with multilingual staff daily 365 days per year.
The "Hop in Sightseeing" Tours and Cruises can be booked via our website 24 hours a day, even an hour before departure, in many affiliated travel agencies around the world and at most hotels located in Athens city and its suburbs.
We are committed to bringing the best quality for the best price. Our customers' reviews can show you why.
Our live customer support center operates daily, 365 days a year, from 09:00 AM – 08:00 PM at Tel.: +30 210 428 5 500
You can also reach us by E-mail: [email protected]
Our headquarters are located in the heart of Athens @ 44, Leoforos Vasilissis Amalias (Avenue) –
near the Acropolis Metro Station, Click here to find us on the map
We are approved by: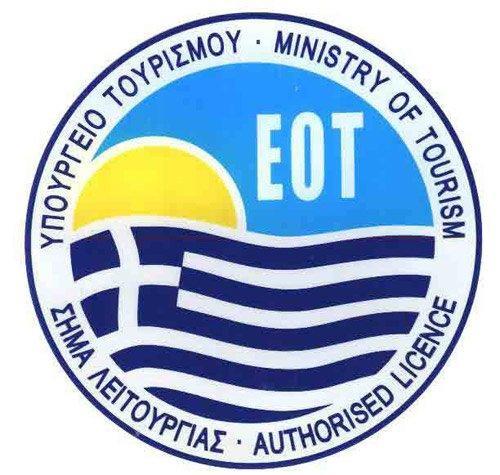 The Hellenic Ministry of Culture and Tourism & Greek National Tourism Organization
G.N.T.O. License number MHTE: 0206E60000872101
Legal Information
UNIQUE DESTINATION TRAVEL IKE – Hop in SIGHTSEEING
VAT.: 801502036 – D' ATHENS
Travel Agency – Tour Operator
44, Leoforos Vasilisis Amalias (Avenue)
105 58, Athens – Greece – Europe
Tel.: +30 210 428 5 500
!
About Dun & Bradstreet
D&B D-U-N-S Number 503296108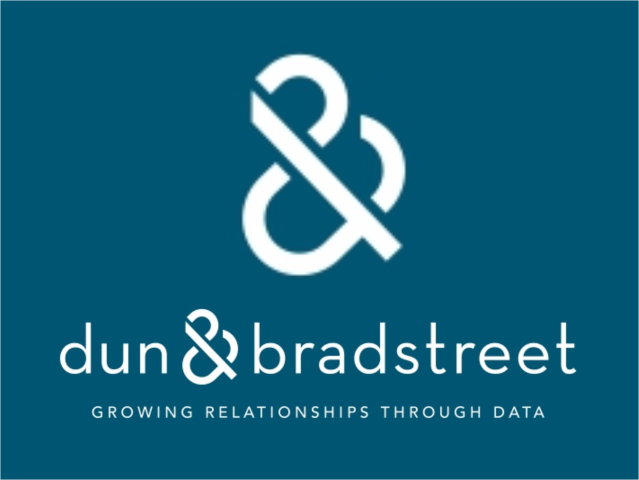 Dun and Bradstreet is the leading provider of credit-building and credibility solutions for emerging businesses. While our ideas are novel and our company is innovative, our roots are steeped in tradition, woven into the fiber of corporate America and a credit reporting industry dating back to 1837.
Dun & Bradstreet provides the only real business credit monitoring solution available to companies looking to monitor and impact their own business credit profile. Our leading credit monitoring products are used by hundreds of thousands of companies interested in helping protect their business reputation. Dun & Bradstreet additionally offers solutions that help businesses gauge their potential business risk by tracking the credit and creditworthiness of the companies with which they do business.
Our business credit products feature the Dun & Bradstreet D-U-N-S® Number, a unique nine-digit identification sequence used by the world's most influential standards-setting organizations and recognized, recommended, and often required by global corporations, governments, industry, and trade associations. Many of our products include Dun & Bradstreet's proprietary set of key ratings including the PAYDEX® Score, a predictive indicator for paying bills on time; the Financial Stress Score, an indicator of financial stress in the next 12 months; and the Credit Limit Recommendation, which provides guidelines for extending business credit and an overall Dun & Bradstreet Rating which addresses the overall assessment of a business.
Source: The Dun & Bradstreet
Banking
Wire transfers should be made to:
Bank: PIRAEUS BANK
Account Name: UNIQUE DESTINATION TRAVEL IKE – Hop in SIGHTSEEING
IBAN Account number: GR6301721030005103102204834
Our details for overseas payments:
SWIFT Code: PIRBGRAA
Bank Branch Address:
23, AKTI MIAOULI Avenue 185 35, PIRAEUS – GREECE
Custom Payment
The Custom Payment is used when the amount due for the services ordered has been confirmed by email from "Hop in Sightseeing".
Once you proceed with the payment and booking details you will be taken to our BANK SECURE PAYMENT PAGE where you can use your credit card to pay.
Once the payment for the services is finished, you will receive an automatic confirmation voucher to your stated email address.