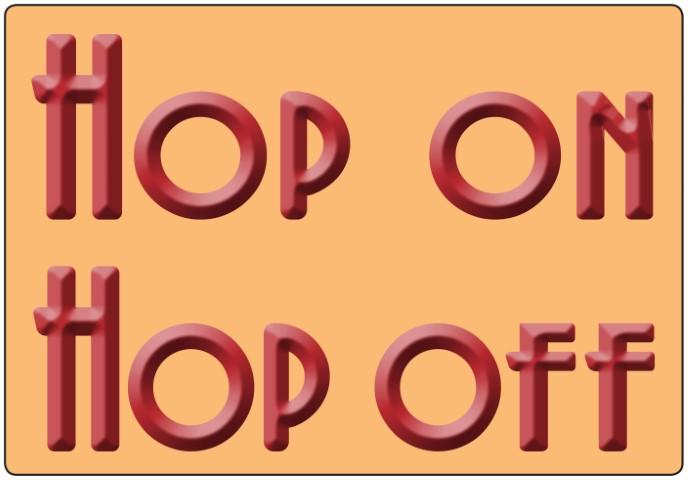 Cruise – Tours – Hop on Hop off in Athens Greece by Hop in Sightseeing
Whether you are looking for just a short trip or a multi day travel You will find one of our Organized tours made just for you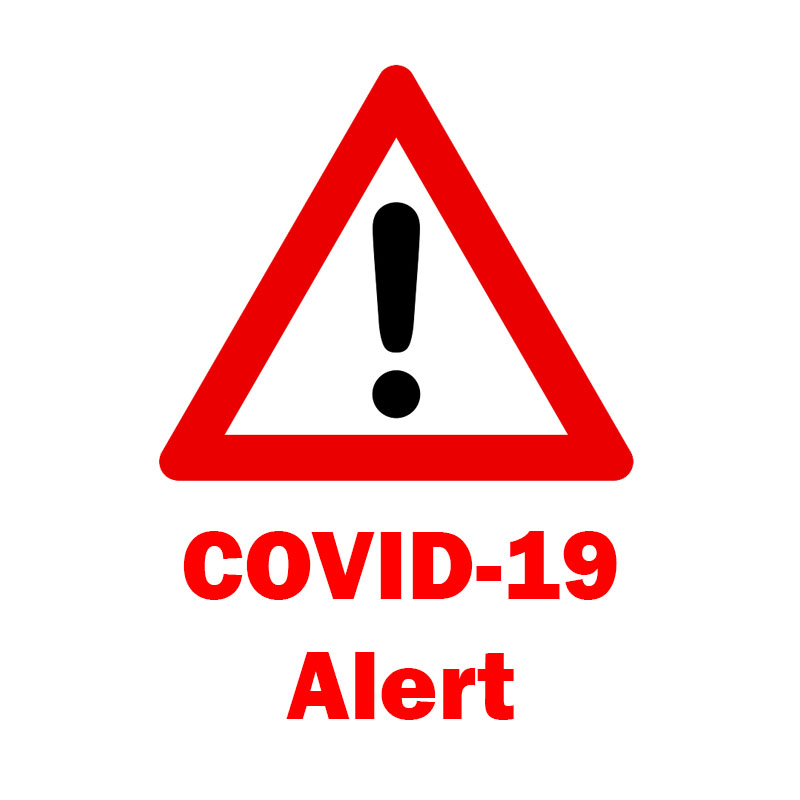 Tours information may be out of date due to the corona-virus (COVID-19). Confirm details before you book.
Discover Greece's priceless Treasures
Most Popular Tours Last 10 Days
Recent Reviews
Hop in Sightseeing
Average rating:
67 reviews
Aug 5, 2021
SUPER!
I booked 3 tours on August 2021 and the service was great!
Aug 1, 2021
All ok
Hello

I booked 3 tours in AUGUST all went fine thank you for your difficult operation

Best regards
We thank you for your review will wait until the next time to see you
Sep 14, 2020
Thank you hop in for my refund after all communications I understand the problem with corona virus and I will book probably next year with you.

Stay Safe